Questions? Give us a call at (503)493-4151, Option 1 to speak to our team.
---
Our bar soap bases are non-toxic, cruelty free, carbon neutral, and made with organic vegetable oils. Free of parabens, sulfates, glycols, phthalates, PEGS, PPG, DEA, mineral oil compounds. Ready for your fragrance! Small scale testing is recommended to determine compatibility.
Eligible for certification under the USDA NOP (National Organic Program).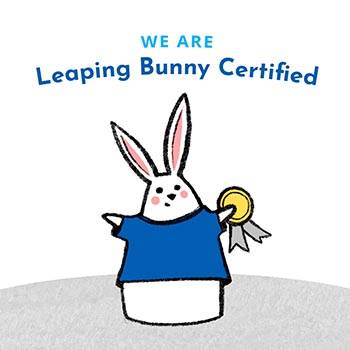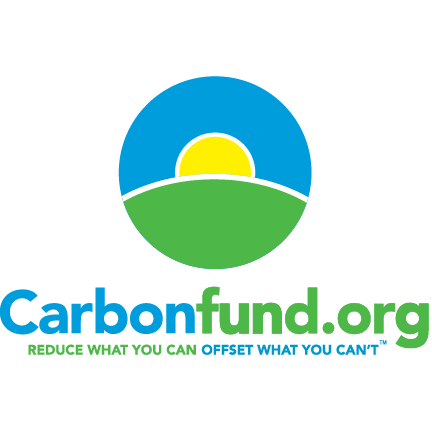 "I love this soap. The scent lasts through the entire time you use the bar."